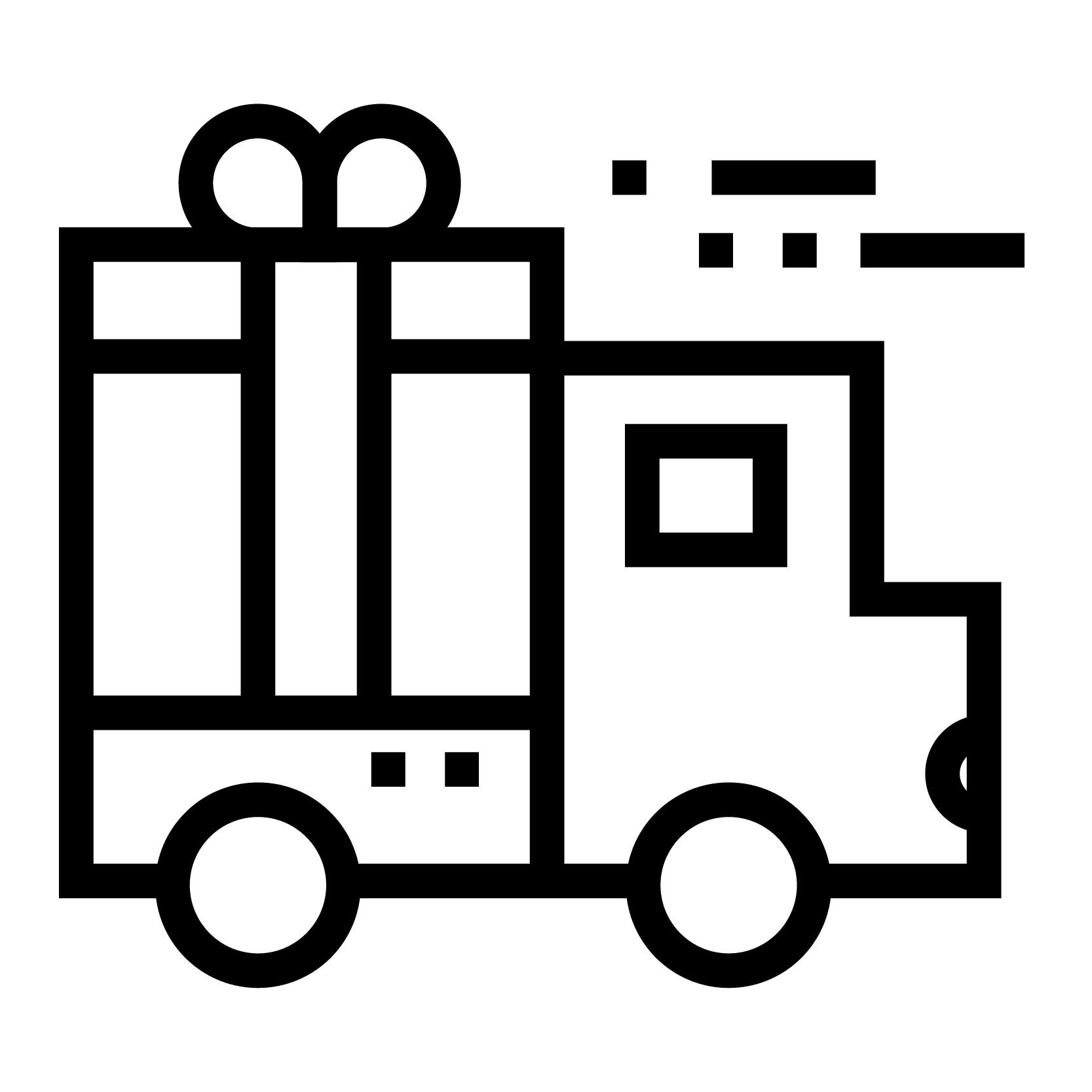 Get free shipping when you spend $50 or more.
Removing Makeup + Visibly Plumping & Replenishing Dry Skin
A 2-step mini duo to start and end your makeup routine. Cleanse + remove stubborn long-wear makeup with best-selling cleansing balm Green Clean and visibly plump, replenish, and prep skin with Honey Halo.
Duo includes:
Green Clean makeup meltaway cleansing balm 20 ml, 0.7 fl. oz
Honey Halo ultra-hydrating ceramide moisturizer 15 ml, 0.5 fl. oz
#1 cleansing balm. Green Clean, our solid (no spills!) balm-to-oil face cleanser + makeup remover, gently melts the day away without stripping skin.
Plumping + renewing moisturizer. Honey Halo replenishes the skin barrier, locks in moisture + visibly improves the look of fine lines with potent plant-based ceramides, buckwheat honey, shea butter + vitamin E.
Rinse + dry.
Remove caps + recycle what you can. Remember, recycling rules vary by city, so don't forget your check + follow your local rules.
Send caps, pump parts, + anything else to us. To recycle via our Empties program, please use this

link

to obtain a label.
Sunflower + Ginger Root Oils: Melt even stubborn makeup (including long-wear) without stripping or drying skin.
Buckwheat Honey Blend: Known for its soothing and humectant properties, provides skin-loving moisture and nourishment, plus antioxidants.
Fig Fruit Extract and Osmolytes: Binds and restores moisture, leaving skin looking plump and supple.
Click or tap an ingredient to learn more.
How to Use
Green Clean
Apply a generous amount to dry skin. Gently massage into skin and rinse with warm water.
Honey Halo
Apply to clean face. Avoid direct contact with eyes. Use AM + PM.
Key Ingredients
Turmeric + Moringa Extract
Help remove impurities, sunscreen residue and effects of pollution.
Papaya Enzymes
Naturally lifts impurities from pores.
Potent Ceramide Blend
Prevents moisture loss and replenishes the skin barrier.
Turmeric + Moringa Extract
Papaya Enzymes
Potent Ceramide Blend
Featured Collection
Shop our Skincare Value Sets
#FarmacyBeauty
Shop our instagram feed @farmacybeauty