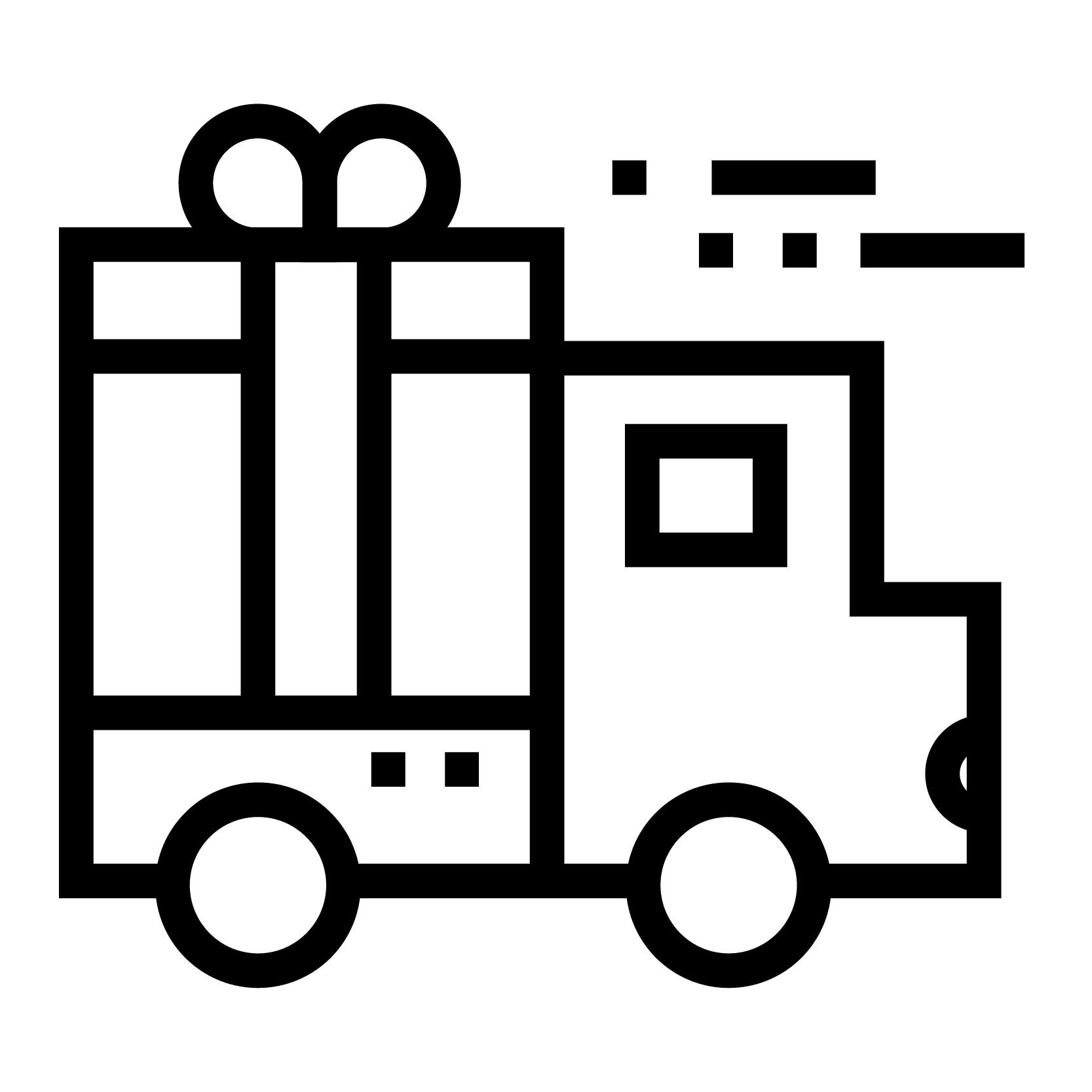 Get free shipping when you spend $50 or more.
Fighting Germs
Gentle Body Cleansing
Hydrating
A royal duo of ultra-gentle cleansers ($50 value) for face + body formulated with our antioxidant-rich honey + Moringa + Papaya!
Duo includes:
Hand Wash ultra-strength formula with antimicrobial ingredients 150 ml, 5 fl. oz
Honey Bubbly hydrating body wash 245 ml, 8.3 fl. oz
Everyday Essentials Green Plush Pouch
Germ Fighting. Helps wash away germs. Antimicrobial tea tree oil, eucalyptus + amino acids cleanse hands. Be sure to wash your hands properly for 20 seconds to help prevent the spread of germs!
Effective yet gentle.The powerful ingredients in this hand wash clean + purify without stripping skin.
Ultra-hydrating. Known for its soothing and humectant properties, our farm-fresh buckwheat honey delivers intense hydration.
Smooth finish. Apple extract moisturizes and helps smooth skin for a silky-soft feel.
Gentle formula. This soap-free + sulfate-free body wash cleanses without stripping skin!
Refreshing scent. With a hint of mandarin, the fresh citrus scent is irresistible!
Rinse + dry.
Remove caps + recycle what you can. Remember, recycling rules vary by city, so don't forget your check + follow your local rules.
Send caps, pump parts, + anything else to us. To recycle via our Empties program, please use this

link

to obtain a label.
Key Ingredients
Tea tree oil: Recognized for its natural antimicrobial benefits (antiseptic, antibacterial, antifungal, antiviral); helps wash away germs.
Eucalyptus: Helps purify skin. - Amino acid cleansing agents: Effectively clean skin.
Click or tap an ingredient to learn more.
How to Use
Hand Wash
Apply to wet hands and wash thoroughly for at least 20 seconds. Scrub the backs of hands, between fingers and under nails. Rinse hands with water and dry.
Honey Bubbly
Apply to wet skin using a washcloth or hands. Work it into a lather and then rinse it off.
Key Ingredients
Apple Extract
Delivers essential moisture and helps smooth skin.
Propolis
Found in beehives and known for its natural antiseptic properties
Chamomile + Lavender
Helps provide soothing benefits to minor skin irritations
Apple Extract
Propolis
Chamomile + Lavender
Featured Collection
Shop our Perfectly Paired Skincare Duos
#FarmacyBeauty
Shop our instagram feed @farmacybeauty