Natural Ingredients in Skincare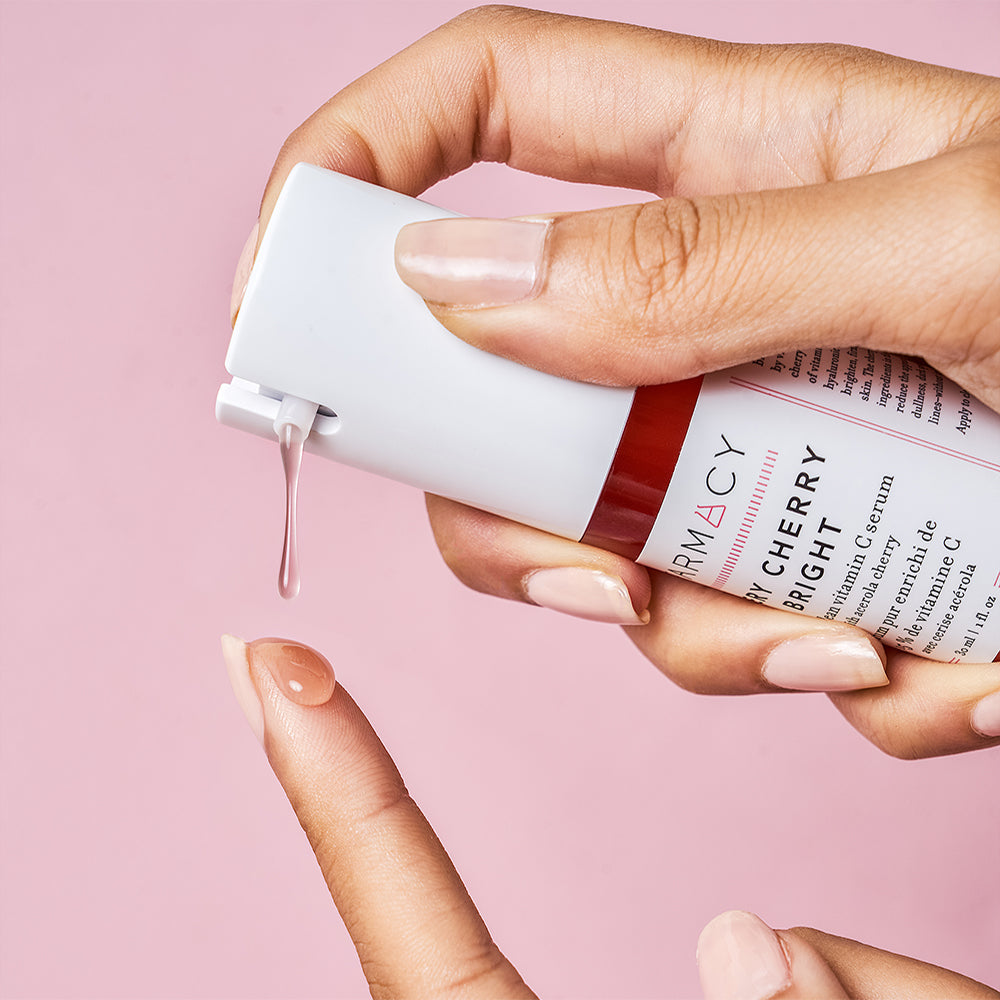 THE FARMACY DIFFERENCE
We unlock the full power of natural ingredients with science to give you potent, farm-to-face skincare and gorgeous results. Farmacy formulas nurture radiant skin, peaceful minds and happy spirits!
CLEAN INGREDIENTS, REAL RESULTS
We're meticulous so you don't have to be!
What's in it for you: Nothing but beautiful ingredients that are absolutely safe + non-toxic.
What's out forever: 1,388 (and counting!) banned ingredients. We meet strict EU standards.
This section doesn't currently include any content. Add content to this section using the sidebar.
Our Work Is Never Done
Science evolves daily! For that reason, we stay busy pushing and reevaluating our high standards to make sure Farmacy skincare is in a glow-getting class of its own. If we tweak a formula it's for the better—and you'll be the first to know!