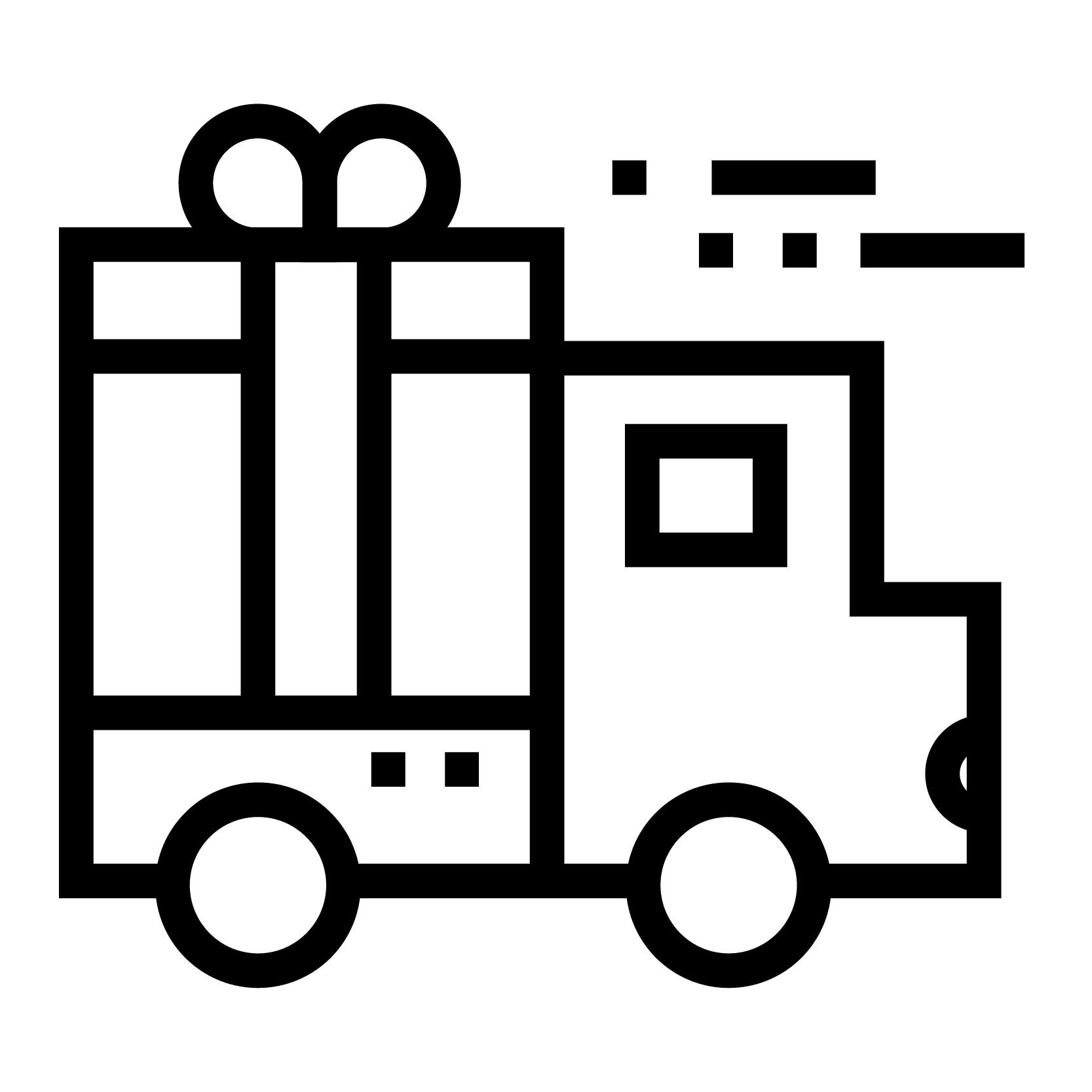 Get free shipping when you spend $50 or more.
Brightening + Soothing Dull Skin
Go coconuts! Supercharged to deliver intense moisture with coconut water, these soothing gel masks promote a fresh, more radiant, healthy-looking glow in just 15 minutes. Our Brightening Sheet Mask is formulated with anti-aging hyaluronic acid and natural cucumber extract to soothe dry skin. Vegan-friendly Brightening Mask gets dull skin glowing with purple broccoli extract and plant-based collagen
Hydrates with coconuts. These coconut water infused gel masks hug the contours of the face better than conventional sheet masks for intense hydration, exceptional comfort and enhanced delivery of essence.
Extraordinary moisture. The Hydrating formula delivers intense moisture with hyaluronic acid, a moisture magnet that has the ability to hold up to 1000 times its weight in water. Cucumber extract also helps maintain moisture levels, plus it calms skin by reinforcing its natural barrier function.
Instant radiance. This brightening sheet mask revitalizes dull looking skin with purple broccoli extract and clarifies with antioxidants, chlorophyll, vitamins and minerals. Vegan-friendly plant-based collagen is known to help visibly firm and promote a more youthful looking appearance.
Click or tap an ingredient to learn more.
How to Use
Step 1
Remove coconut face mask from package and unfold completely.
Step 2
Remove one blue protective mesh and smooth over clean face. Either side of mask may be applied to skin. Once on face, remove the second layer of blue protective mesh.
Step 3
Leave mask on for 10–15 minutes for best results. Remove coconut face mask and massage any remaining essence into skin
Key Ingredients
Coconut Water
Provides natural moisture to help skin hydrate for a fresher, more radiant, healthy-looking glow.
Hyaluronic Acid
Holds up to 1000 times its weight in water, binds to skin for intense moisture and hydration.
Plant-Based Collagen
Helps promote firming benefits for a more youthful looking appearance.
Coconut Water
Hyaluronic Acid
Plant-Based Collagen
Featured Collection
Shop our Beauty Face Masks
Compare Similar Products
What is it
Brightening Coconut Gel Sheet Mask
10% Niacinamide Night Face Mask
Honey Potion Plus
What it does
A potent leave-on night mask with 10% niacinamide that is clinically tested to visibly improve skin texture + tone, refine pores and help strengthen skin's moisture barrier. Transform skin overnight for a smooth, even-looking complexion by morning.  
Size: 50 ml, 1.7 fl. oz
A warming honey face mask that intensely hydrates, nourishes, + strengthens the skin moisture barrier. Upgraded formula with ceramides, upcycled apple + cica. Mask day or night for an indulgent spa experience.
Size: 117 g, 4.1 oz
What it's used for
Brightening, Glow, Hydrating
Anti-aging, Brightening, Glow, Hydrating
Brightening, Glow, Hydrating
#FarmacyBeauty
Shop our instagram feed @farmacybeauty