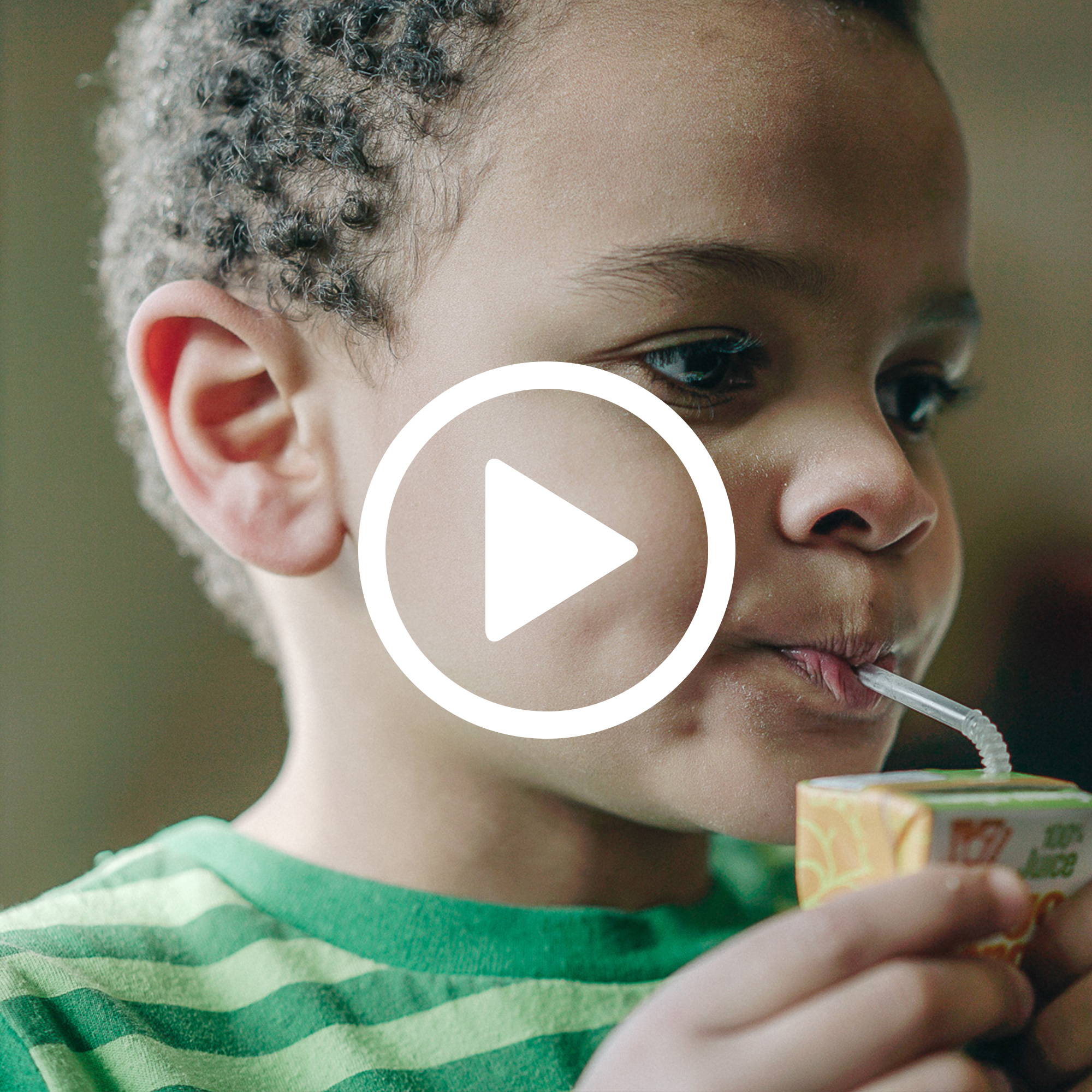 FOOD FOR ALL
We believe in fresh, natural ingredients for all. 
We believe everyone deserves access to healthy meals. 

Farmacy Beauty is proud to support Feeding America®in the US and Second Harvest in Canada in our efforts to make healthy food accessible to all; these hunger relief organizations fight to end hunger and end food waste by redistributing good food to those in need before it goes to waste. In the US alone, 108 billion pounds of food is wasted every year – yet an estimated 42 million people struggle with food insecurity.
---
Our work with small farmers has highlighted a very real problem faced by millions– food insecurity. We are proud of our partners in efforts to redistribute healthy food to those in need before it goes to waste.
Here's a quick snapshot of the actions we have taken over the past several years and our pledge for the future.

In 2020, we helped donate 300,000 meals to Feeding America's® COVID-19 Emergency Relief Fund and 125,000 holiday meals via Feeding America® and Second Harvest.
In 2021, we tripled our donation to 1.5 million meals.
In 2022, we are committed to helping donate 3 million meals, doubling our donation in 2021.


---
Simply put, we have enough food to feed everyone. Here's a quick snapshot of the actions we have taken in 2020 and what we've been able to achieve together with the support of our community of customers, retail partners, and content creators:

March 2020:
October 2020:
We donated all net profits from our Hand Sanitizer to Feeding America and Second Harvest.
Holiday 2020:
We are donating 5 meals for each purchase of our House of Gold and Green House limited edition holiday sets until the end of the year.

We donated 125,000 holiday meals via Feeding America and Second Harvest.
---
Feeding America® is the leading domestic hunger relief organization. As individuals, charities, businesses and government, we all have a role to play in ensuring every family has enough to eat and the Feeding America network of food banks is leading the charge in communities across the country.
ABOUT SECOND HARVEST
Second Harvest is the largest food rescue organization in Canada and global thought leader on food recovery. Its mission is to grow an efficient food recovery network to fuel people and reduce the environmental impacts of avoidable food waste. Second Harvest work across the supply chain from farm to retail to capture surplus food before it ends up in the landfill, thereby improving food access to ensure everyone, regardless of their economic situation, can have good food.
*Farmacy will donate 5 meals for each order received on Giving Tuesday November 29, 2022. 
$1 helps provide up to 10 meals secured by Feeding America on behalf of member food banks. Meal claims are valid as of 12/31/21 and subject to change.