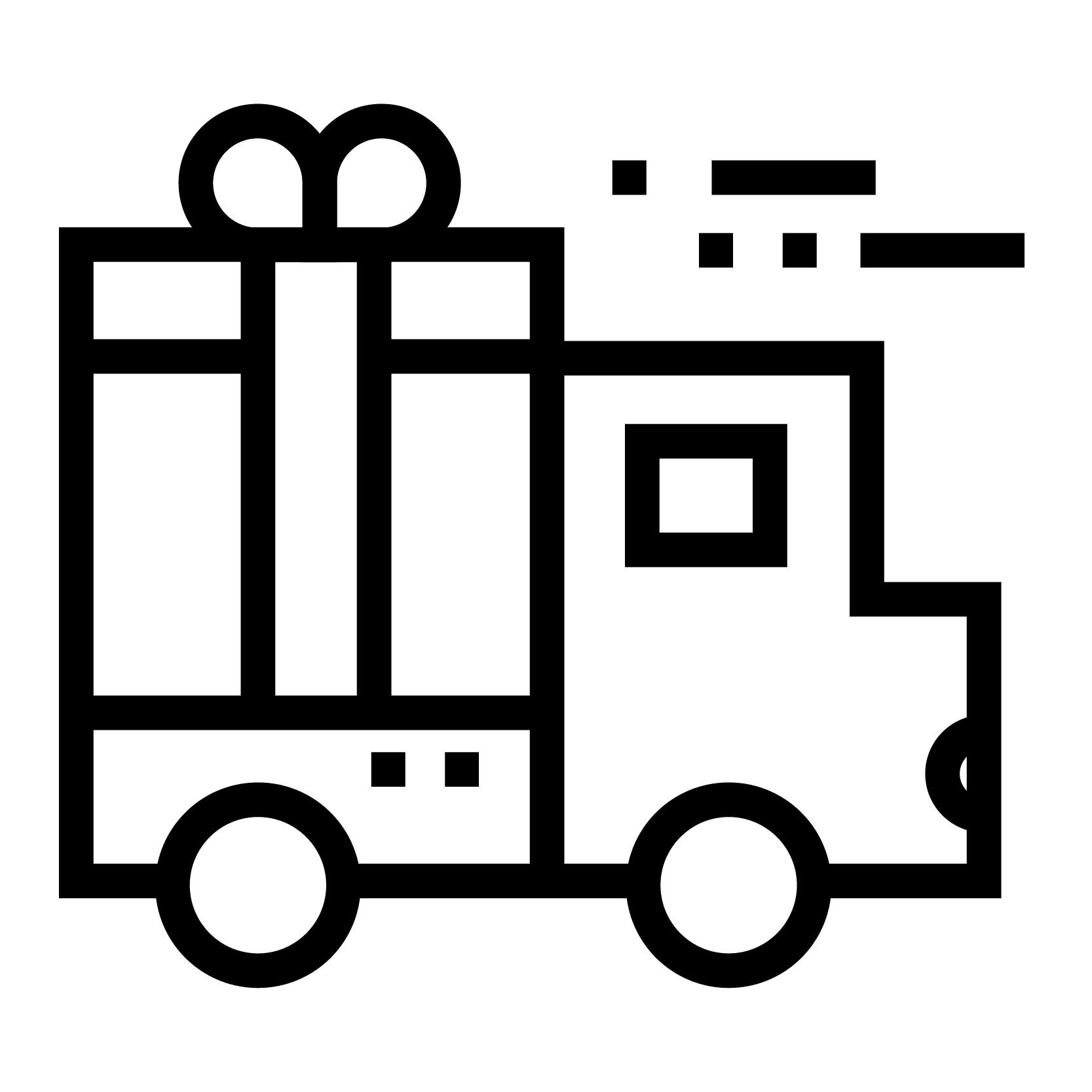 Reducing Dark Circles
Replenishing Dry Skin
Unlock the power of honey with two full-size best-sellers for bright, hydrated skin! The ultimate dry-skin duo, Wake Up Honey Eye Cream and Honey Halo ceramide moisturizer work overnight to hydrate, smooth and prime your skin for a dewy makeup application the next day.
Duo includes:
Wake Up Honey vitamin C eye cream 15 ml, 0.5 fl. oz
Honey Halo ultra-hydrating ceramide moisturizer 50 ml, 1.7 oz
Clinically-proven brightening eye cream. Wake Up Honey instantly reduces the look of dark circles, depuffs and smooths fine lines with vitamin C and hydrating honey. This silky eye cream boosts radiance while providing a perfect canvas for makeup.
Plumping + renewing moisturizer. Honey Halo intensely hydrates, replenishes the skin barrier for a healthy-looking glow and visibly improves the look of fine lines with potent plant-based ceramides, buckwheat honey, shea butter and vitamin E. Plus, it primes skin for makeup with a smooth, plump finish!
Rinse + dry.
Remove caps + recycle what you can. Remember, recycling rules vary by city, so don't forget your check + follow your local rules.
Send caps, pump parts, + anything else to us. To recycle via our Empties program, please use this

link

to obtain a label.
Key Ingredients
Low-Molecular Weight Hyaluronic Acid: Deeply penetrates for immediate hydration and moisturization.
Buckwheat Honey with Propolis and Royal Jelly Blend: Provides long-lasting moisture and antioxidants while soothing and hydrating.
Fig Fruit Extract and Osmolytes: Binds and restores moisture, leaving skin looking plump and supple.
Click or tap an ingredient to learn more.
How to Use
Honey Halo
Apply to clean face. Avoid direct contact with eyes. Use AM + PM.
Wake Up Honey Eye Cream
Tap + gently smooth a pea-size amount (split between both eyes) of vitamin C eye cream onto the under eye, outer eye + the eyelid up to the brow bone. Apply after moisturizer. Use AM + PM.
Key Ingredients
3% Vitamin C
(THD Ascorbate) Visibly brightens.
Encapsulated Caffeine
Targets dark circles + depuffs.
Potent Ceramide Blend
Prevents moisture loss and replenishes the skin barrier.
3% Vitamin C
Encapsulated Caffeine
Potent Ceramide Blend
Featured Collection
Shop our Perfectly Paired Skincare Duos
#FarmacyBeauty
Shop our instagram feed @farmacybeauty