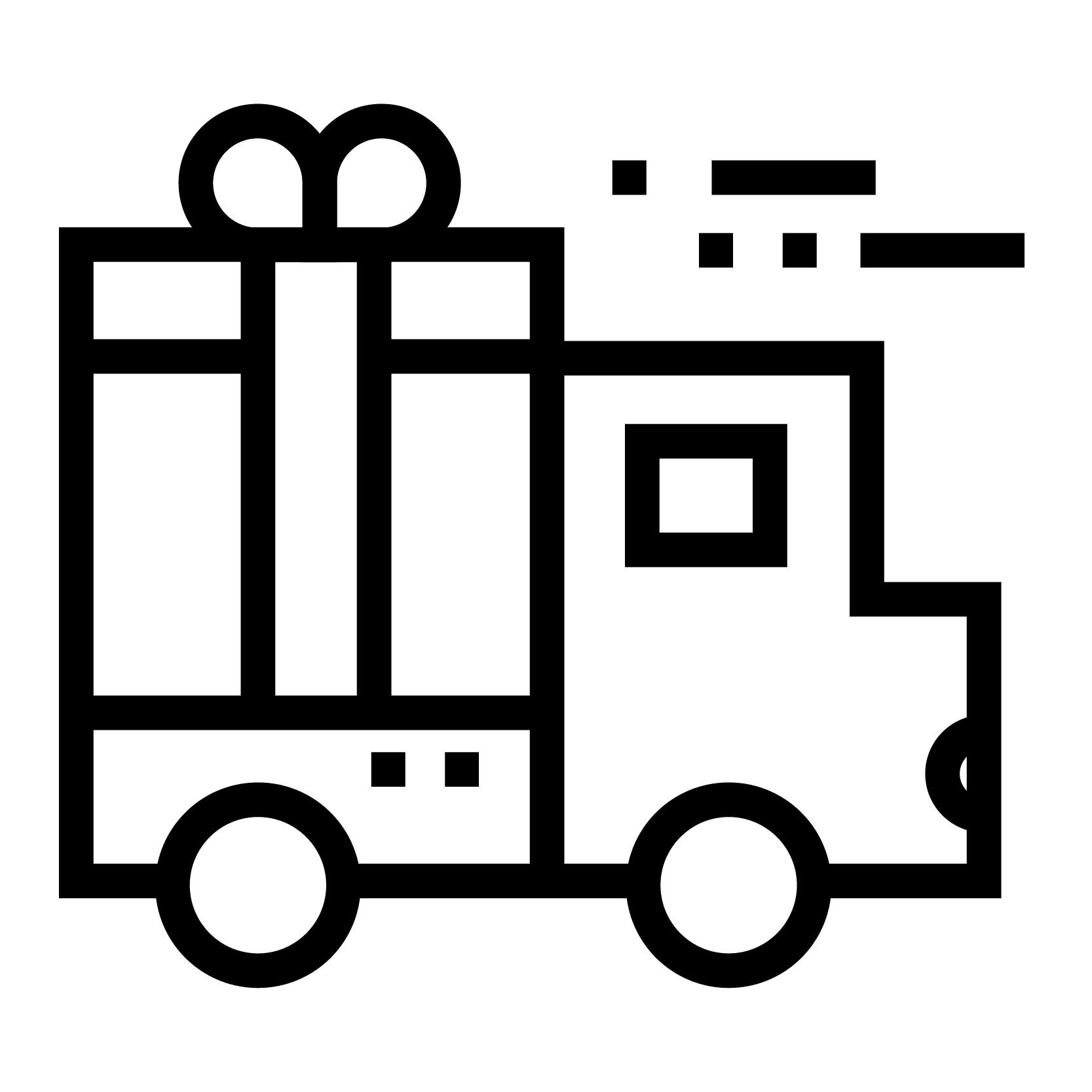 Revitalizing Dull Skin + Improving Skin Appearance
An exclusive new gift set ($181 value!) to make radiant, healthy-looking skin as easy as A, B, C! Features these essential vitamins + hydrating coconuts packed into two potent serums + three face masks.
Kit includes:
10% Niacinamide Night Mask 50 ml, 1.7 fl. oz
10% Waterless Vitamin C Serum 30 ml, 1 fl. oz
1% Vitamin A Retinol Serum 30 ml, 1 fl. oz
Brightening Coconut Gel Sheet Mask single sheet
Hydrating Coconut Gel Sheet Mask single sheet
Glow To Go Pouch
Hydrating + refining B vitamins. Our 10% Niacinamide Night Mask balances oil + renews the skin's appearance overnight with niacinamide (vitamin B3) + panthenol (pro-vitamin B5) for a smooth, even-looking complexion.
Brightening vitamin C. Our breakthrough 10% Waterless Vitamin C Serum visibly brightens, targets dark spots + reduces hyperpigmentation.
Firming vitamin A. Our 1% Vitamin A Retinol Serum firms + targets the look of fine lines + deep wrinkles with two potent retinoids to promote visibly firmer, more youthful-looking skin.
Hydrating coconuts. Our Coconut Gel Sheet Masks are supercharged to deliver intense moisture with coconut water! Our Hydrating mask also replenishes skin with hyaluronic acid + cucumber extract. Our Brightening mask revitalizes dull-looking skin with purple broccoli extract.
Travel-size pouch. The zippered Glow To Go Pouch is perfect for travel + to give as a gift!
Rinse + dry.
Remove caps + recycle what you can. Remember, recycling rules vary by city, so don't forget your check + follow your local rules.
Send caps, pump parts, + anything else to us. To recycle via our Empties program, please use this

link

to obtain a label.
Encapsulated Retinol (Vitamin A): More stable + able to penetrate deeper than traditional retinol, the encapsulated technology provides gradual release benefits to visibly improve fine lines, wrinkles + skin texture with less irritation.
Hyaluronic Acid: Holds up to 1000 times its weight in water, binds to skin for intense moisture and hydration.
Plant-Based Collagen: Helps promote firming benefits for a more youthful looking appearance.
Cucumber Extract: Assists in reinforcing the skin's natural barrier function, helping to maintain moisture levels and calm skin.
Purple Broccoli Extract: Brightens and clarifies by providing antioxidants, chlorophyll, vitamins and minerals to the skin.
Click or tap an ingredient to learn more.
How to Use
10% Waterless Vitamin C Serum
Apply to clean skin AM + PM. Follow with moisturizer + SPF during the day.
1% Vitamin A Retinol Serum
Apply to clean skin at night. Use 1-3x per week, increasing use as tolerated.
Hydrating & Brightening Coconut Gel Sheet Masks
Remove from package and unfold completely, removing one blue protective mesh and smoothing over clean face. Once on face, remove the second layer of blue protective mesh. Leave mask on for 10–15 minutes for best results, then remove mask and massage any remaining essence into skin.
10% Niacinamide Night Mask
Use the spatula to spread a thin layer onto cleansed skin as the last step in your evening routine.
Key Ingredients
Retinal
(Vitamin A) Potent + immediately helps support skin elasticity, alleviate skin roughness + reduce wrinkles + fine lines.
10% Niacinamide
(Vitamin B3) Smooths and evens skin texture and tone while refining pores and balancing oil.
10% L-Ascorbic Acid
(Vitamin C) The purest, most potent form of vitamin C visibly brightens, evens skin tone, firms + improves skin's elasticity.
Retinal
10% Niacinamide
10% L-Ascorbic Acid
Featured Collection
Shop our Skincare Value Sets
#FarmacyBeauty
Shop our instagram feed @farmacybeauty