Ready To Glow
With Clean,
Powerful Skincare?
Welcome to Farmacy!
We combine the full power of natural ingredients with cutting-edge science to create potent, farm-fresh skincare!
Get radiant skin with our safe, clean, cruelty-free formulas sourced from local farms around the globe.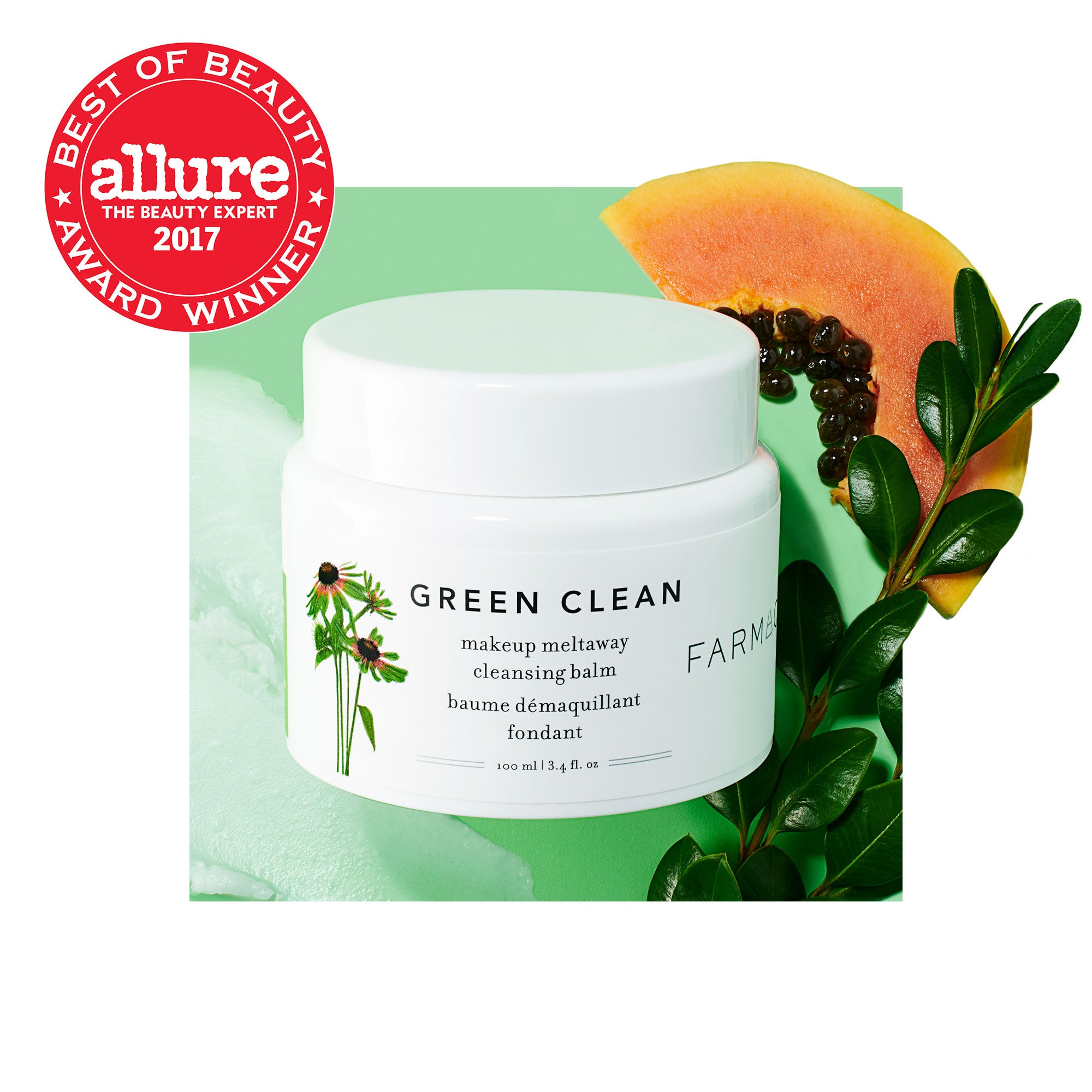 Sephora's #1 cleanser melts makeup in seconds
GREEN CLEAN "...removes
every last bit of makeup and leaves
skin silky smooth."
- Refinery29
TRY GREEN CLEAN
3-in-1 night serum resurfaces, Hydrates + Clarifies
HONEYMOON GLOW AHA
serum works overnight to reveal
a youthful-looking glow.
DISCOVER HONEYMOON GLOW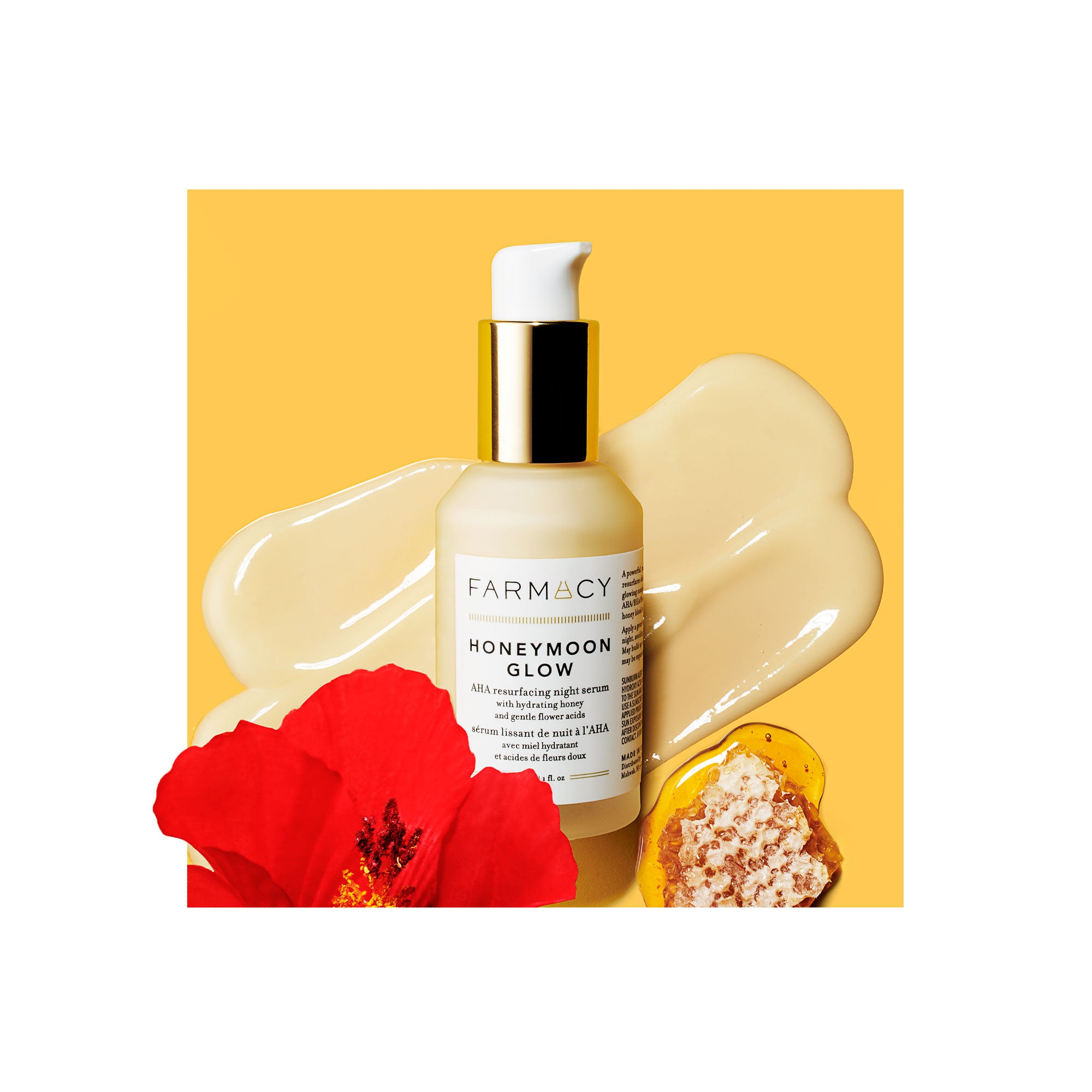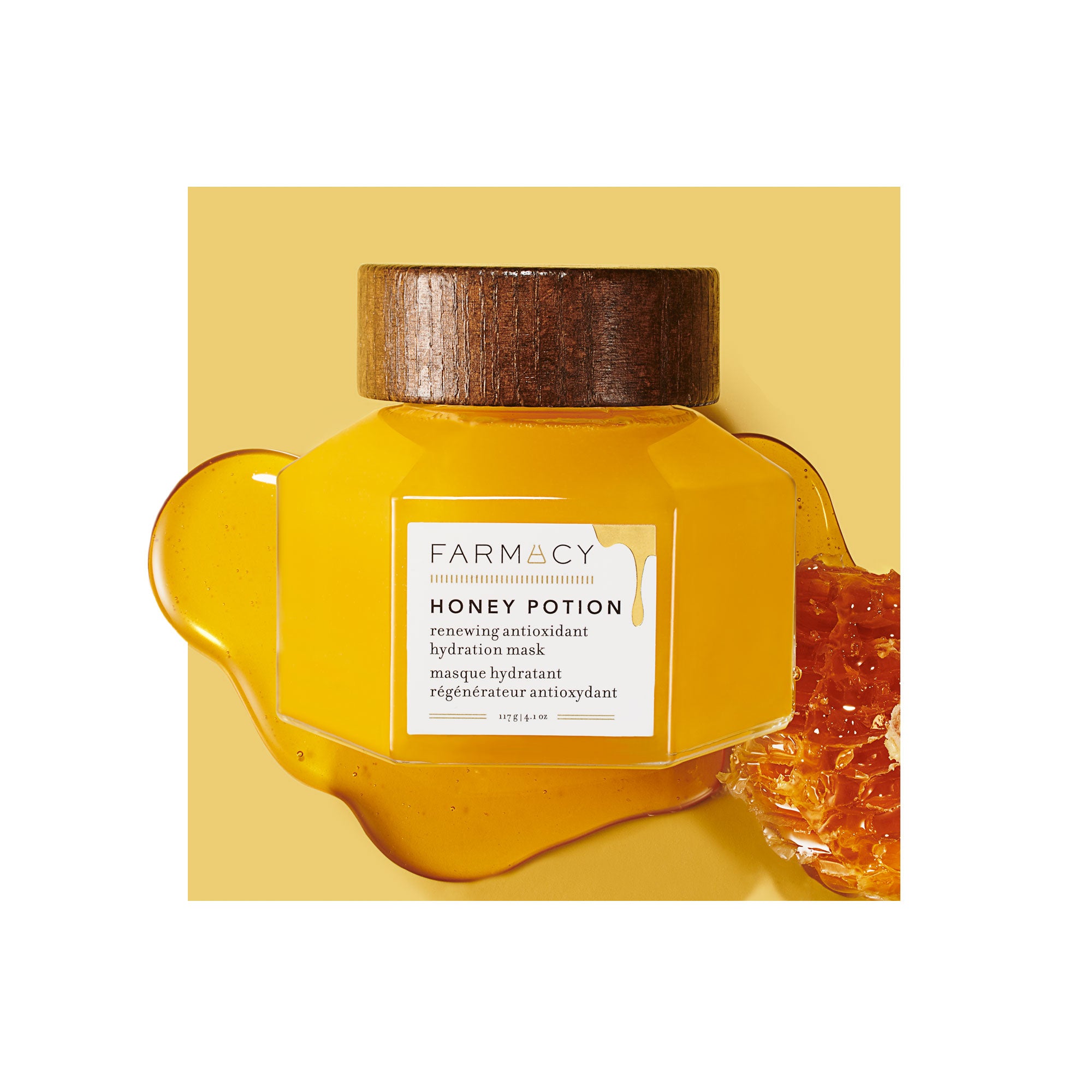 Warming honey face mask revitalizes skin
HONEY POTION "...is a Sephora
best-seller. Plus, honey, propolis, and
royal jelly extracts make it a great
option for almost all skin types."
- Allure.com
Learn about honey potion
SHOP WITH US + ENJOY MAJOR PERKS
Satisfaction Guaranteed
Farmacy Rewards
exclusive
VALUE GIFT SETS + PRODUCTS
free samples