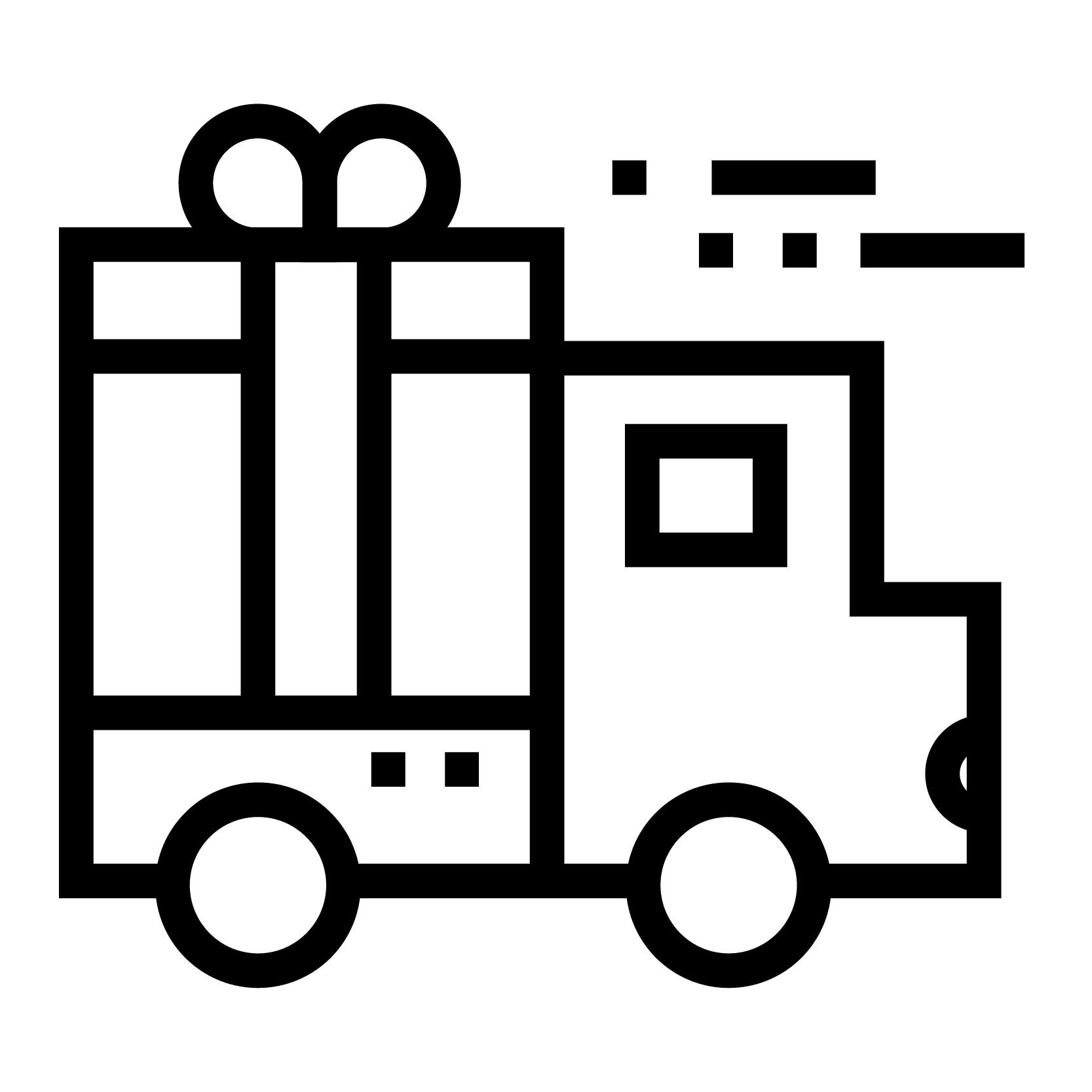 Get free shipping when you spend $50 or more.
A cute + colorful pouch to take your makeup, mini-size skincare routine or other essentials with you wherever you go!
Size: 9.5'' L x 6.5'' H x 0.5" W
On-the-go glow. Stash this colorful pouch in your purse, backpack, gym bag or a suitcase for touchups while out + about!
A colorful finish. The Glow To Go pouch is crafted in 100% cotton canvas with bright trim.
Sustainable gift-wrapping. Shopping for a special occasion? This fun pouch is a gift on its own or a way to wrap + give clean, cruelty-free skincare.
Featured Collection
Shop our Exclusive Beauty Products Online
#FarmacyBeauty
Shop our instagram feed @farmacybeauty