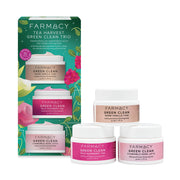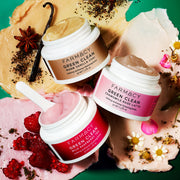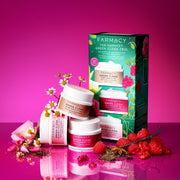 Tea Harvest Green Clean Trio
limited-edition, tea-infused flavors
$42.00
($72 Value)
You Save 41% ($30)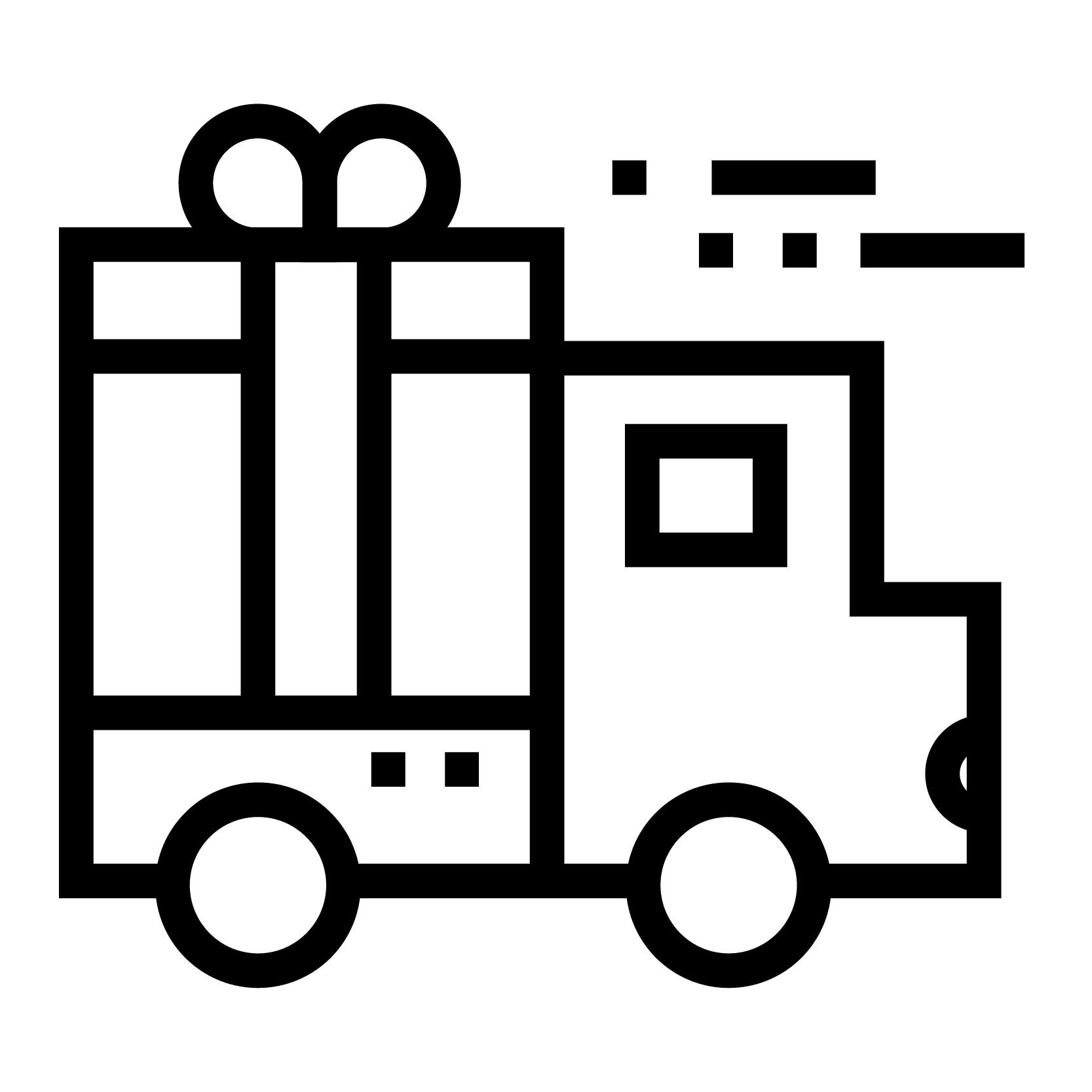 Get free shipping when you spend $50 or more.
Facial Cleansing
Makeup Removing
End your night or start your day with a soothing ritual featuring our award-winning Green Clean cleansing balm in three new limited-edition mini flavors ($72 value)! These tea-infused formulas take the stress out of removing makeup, effortlessly melting even long-wear makeup and SPF, leaving skin clean with zero residue.
Cleansing Balm Set includes:
Green Clean Warm Vanilla Chai makeup removing cleansing balm 50ml, 1.7 fl. oz
Green Clean Wild Raspberry Tea makeup removing cleansing balm 50ml, 1.7 fl. oz
Green Clean Chamomile Rose Latte makeup removing cleansing balm 50ml, 1.7 fl. oz
Fun, limited-edition flavors. This special cleansing balm set of new, tea-infused formulas starts and ends your day with a soothing and comforting ritual!
Makeup remover + cleanser in one. Sunflower and ginger root oils effortlessly remove SPF, impurities from pollution + even the boldest eye makeup + long-wear foundation without stripping, drying or leaving any residue.
Deeply cleanses pores. Papaya enzymes naturally lift impurities from pores to reveal a youthful glow. Never harsh, it's safe for all skin types, including dry and delicate skin.
Irresistible texture! Our unique formula stays a sorbet-like solid in the jar until it makes contact with skin and transforms into a silky oil (then a luxe, milky lather!).
Clinically Proven to remove +99%*
Waterproof Mascara
Mineral Sunscreen
Full Coverage Foundation
Longwear Lipstick
100% agreed:
No Residue
No Stripping
No Breakouts**
Improves skin texture + instantly hydrates**** after 1 cleanse
97% showed reduction of excess oil after 1 cleanse*****
*Based on average result in clinical testing on 33 subjects after 1 use
**Based on consumer panel on 32 subjects after 1 use
***Based on consumer panel on 33 subjects after 7 days of use
****Based on clinical testing (via instrumentation) on 32 subjects
*****Based on clinical testing (via instrumentation) on 34 subjects
Wipe out any remaining product + rinse jar.
Place spatula inside with disc on top + screw on cap.
Recycle all pieces together.
To recycle via our Empties Program, please use this link to obtain a label.
Click or tap an ingredient to learn more.
How to Use
Step 1
Scoop a generous amount with the included spatula and warm in palm of hands. Apply to dry skin.
Step 2
Use your fingertips to massage into skin with gentle upward and outward circular motions, focusing on areas like eye makeup.
Step 3
Rinse with water. If using to break down makeup, wipe off any residue with a warm, damp washcloth or makeup remover cloth.
Key Ingredients
Sunflower + Ginger Root Oils
Melt even stubborn makeup (including long-wear) without stripping or drying skin.
Turmeric + Moringa Extract
Help remove impurities, sunscreen residue and effects of pollution.
Papaya Enzymes
Naturally lifts impurities from pores.
Sunflower + Ginger Root Oils
Turmeric + Moringa Extract
Papaya Enzymes
Featured Collection
Shop our Skincare Value Sets
#FarmacyBeauty
Shop our instagram feed @farmacybeauty